Eaton Pagosa Estates

was established in 1995 and is located near the town of Pagosa Springs, Archuleta County in southwest Colorado.
Our community consists of 38 properties, where all homes are custom built and reflect our architectural individuality. Consisting of paved streets, underground utilities, a private dock, easy access to shopping, good schools, parks, hospital and medical facilities, this is one of the most sought after and prestigious places to live in Colorado.
Pagosa Springs lies in the heart of the San Juan Mountain range and San Juan National Forest, which includes the Weminuche Wilderness and has abundant lakes, streams and the San Juan River.
This is truly an outdoor wonderland for all seasons, with Wolf Creek Ski Resort only 24 miles away and some of the best hiking, biking and fishing in the country.
Scroll down for more info
Eaton Pagosa Estates is a Subdivison of the Master Community of
Pagosa Lakes Property Owners Association
Although Eaton Pagosa Estates is a small and established neighborhood of only 38 properties, we enjoy the benefits and amenities of a mixed-use planned development Master Association that extends over a 21 square mile area consisting of over 6600 properties. There are 4 pristine and stocked lakes reserved for the use of property owners and their guests, a recreational center, a 27 hole golf course, and a number of nearby attractions such as Wolf Creek Ski Resort, Chimney Rock National Monument and Navajo Laketion.
Clubhouose and Recreational Center
A full featured center which offers all of the options and amenities of the most comprehensive of recreational opportunities.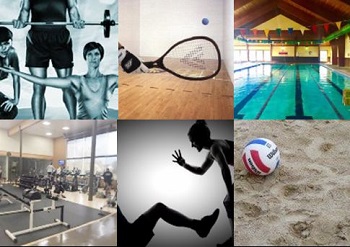 Parks and Trails
In addition to 3.5 miles of paved pathways to and from the various lakes, there are a number of outdoor park and picnic developments.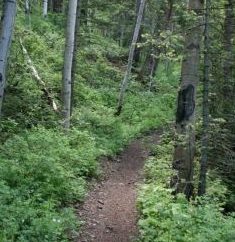 Lakes and Fishing
Of the five lakes in PLPOA, four lakes are stocked and Hatcher Lake is maintained as one of Colorado's premier trophy lake.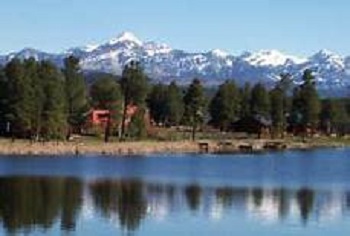 Meet our Board of Directors and Officers
President
Desi Dundics
Vice President
Gary Pederson
Director
Al Gonzales
Director
Elmer Balvanz
Director
Glenn Woodruff
Treasurer
Steve Dayton
Secretary
Julie Pederson
Architectural Review Committee
This committee consists of Association members who support all construction and improvement projects. They provide knowledge and expertise to assist property owners to fully understand issues with the environment that may impact their project and they help property owners to achieve an aesthetically pleasing home which is in balance with nature and in harmony with the neighborhood.